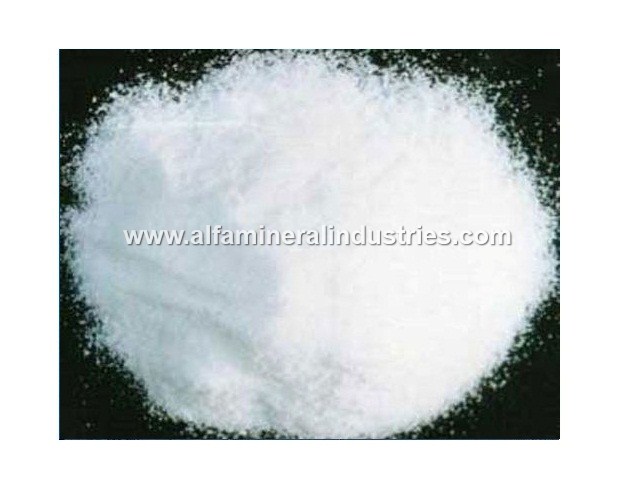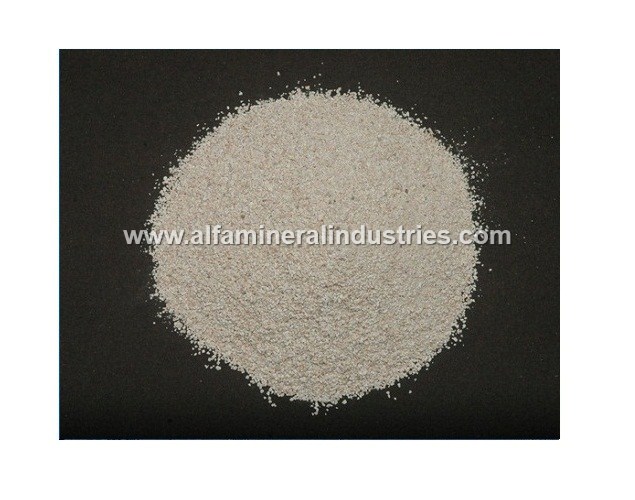 Dolomite is Carbonate of Calcium and Magnesium "Ca Mg (CO3)2". The Dolomite Powder is extensively used in Iron & Steel Industries due to its strength and compatibility in process of purifying Iron & Steel.

Natural Dolomite Powder is of White Color and is used as Filler in many applications such as Soap & Detergent, Paints, Ceramics and many other Industries

Vivamus in diam turpis. In condimentum maximus tristique. Maecenas non laoreet odio. Fusce lobortis porttitor purus, vel vestibulum libero pharetra vel. Pellentesque lorem augue, fermentum nec nibh et, fringilla sollicitudin orci. Integer pharetra magna non ante blandit lobortis. Sed mollis consequat eleifend. Aliquam consectetur orci eget dictum tristique. Aenean et sodales est, ut vestibulum lorem.

Applications :

 Soap & Detergent

 Leather Cloth Industry

 Cable Industries

 Rigid PVC Pipes

 Iron, Steel, and Ferro-Alloys Industries

 Paints, Inks, Powder Coating

 Ceramic Industry

 Rubber Industry

 Glass Industrybr
Grades :

Dolomite powder is available from 100 Mesh to 700 Mesh, 10 micron and 20 micron

Dolomite is also available in Lumps sizes of 25 mm. onwards used in Iron & Steel Industries
Packing :

Available in 25Kg, 50 Kg and Jumbo packing.